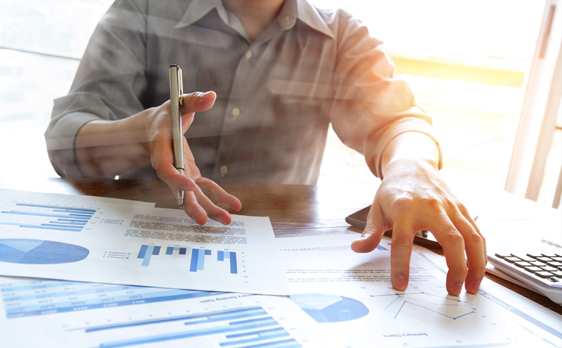 The Michigan Electric Cooperative Accountants Association (MECAA) is a group of accounting and finance professionals from Michigan's electric cooperatives. The group seeks to improve the knowledge and skill of its members through the sharing of ideas, processes and best practices.
MECAA is governed by a leadership committee consisting of a President, Vice-President, and Secretary/Treasurer. Positions are held for a 2-year term. At the end of the second year, the Secretary/Treasurer will move into the Vice-President position and the Vice-President will become President. A new Secretary/Treasurer will be elected by the group to fill the vacant position.
President: Responsible for leading the annual meeting and running the business meeting.
Vice-President: Responsible for preparing the conference agenda, speakers and event accommodations.
Secretary/Treasurer: Responsible for managing the MECAA bank account, billing for the annual dues and presenting the Treasurer's report during the business meeting.
Networking & Professional Development Events
MECAA holds an annual meeting in May. Additional meetings and/or conference calls may be called by the Leadership Committee, as needed.
Annual Meeting
May 2-3, 2019: Sault Ste. Marie (Tentative)
Annual dues are $100 per cooperative for 2018.  Dues amounts are reviewed annually by the group.
Tom Sobeck, President
President & CEO
Presque Isle Electric & Gas