MECA Supports Our Member Co-ops With a Variety of Professional Services:
Legislative & Regulatory Support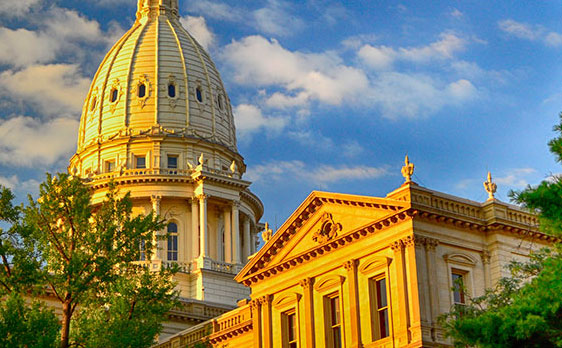 MECA represents the legislative and regulatory interests of Michigan's electric cooperatives with a unified message that ensures their ability to provide safe, reliable and affordable electricity to member-consumers.
Michigan Country Lines Magazine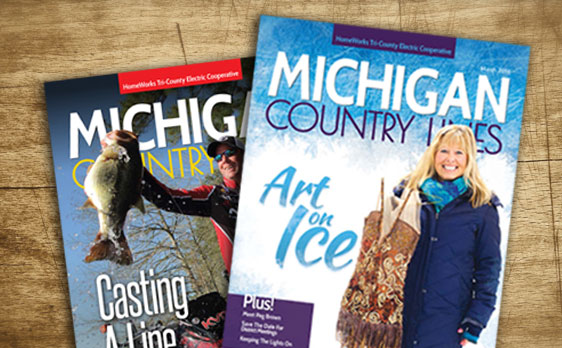 Michigan Country Lines magazine has been a principle co-op communication for over 30 years. MECA produces and distributes this award-winning publication to over 270,000 homes and businesses throughout Michigan 10 times annually. Its contents provide members consumers with helpful information about their co-op and the safe, efficient use of electricity, and features interesting people, food and places from throughout Michigan.
Washington, D.C. Youth Tour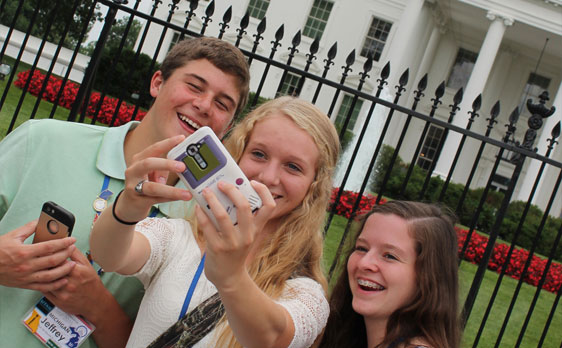 MECA helps its member cooperatives engage with the next generation of co-op members and leaders through the annual Washington, D.C. Youth Tour, an all-expenses-paid leadership travel opportunity for high school sophomores and juniors (going into their junior or senior year this summer). Youth Tour explores leadership lessons from our nation's history and immerses participants in the cooperative spirit, creating life-long advocates for the co-op program.