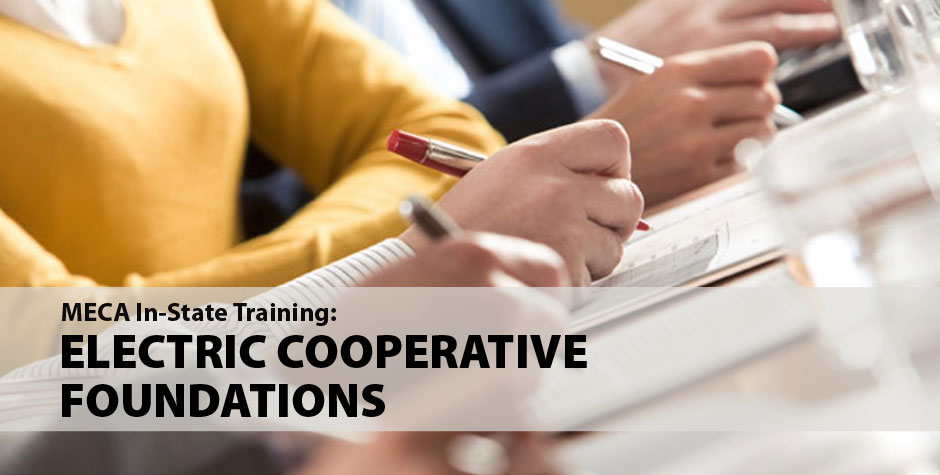 The Electric Cooperative Foundations training program is designed as an "all hands" workshop for any employee, new or long-tenured, who has not had the opportunity to learn or consider the special nature of the cooperative way of doing business. The workshop is interactive, using videos and exercises to reinforce the co-op principles and applications of the co-op business model in everyday work. Content includes:
DATES & LOCATION:
Sept. 13 (Wolverine Power, Cadillac)
Sept. 14 (Wolverine Power, Cadillac)
Nov. 1 (Midwest Energy, Cassopolis)
SESSION FEE: $75
Space is limited to 50 registrants per session.
Call 231-779-4656 or click here for accommodations at the Holiday Inn in Cadillac. Use block code WPO ($86/night +tax). Reservations must be made by Aug. 31, 2016.