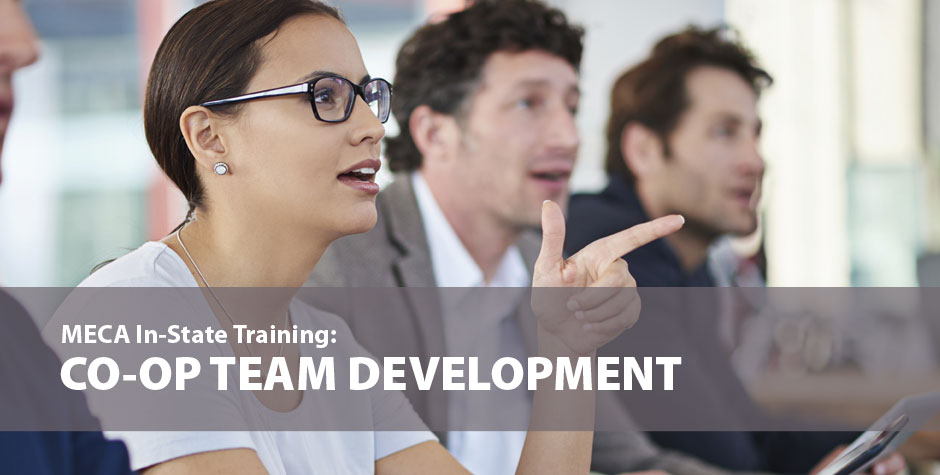 This interactive training workshop is designed to empower front-line co-op employees. Topics covered in this session include:

Our instructor, 
Bryan Singletary
, is president of Practical Energies, Inc. Bryan is a leading industry consultant, specializing in employee development, succession planning, key accounts management and customer service.
DATE: Aug 1-2, 2016
LOCATION: Cadillac, MI
FACILITY: Wolverine Power
SESSION FEE: $75
REGISTER ONLINE
Call 231-775-9947 or click here for accommodations at Evergreen Resort in Cadillac. Ask for the MECA room block ($75/night +tax). Reservations must be made by July 22, 2016.